OLD BREW, a palimpsestic approach from brewing, BE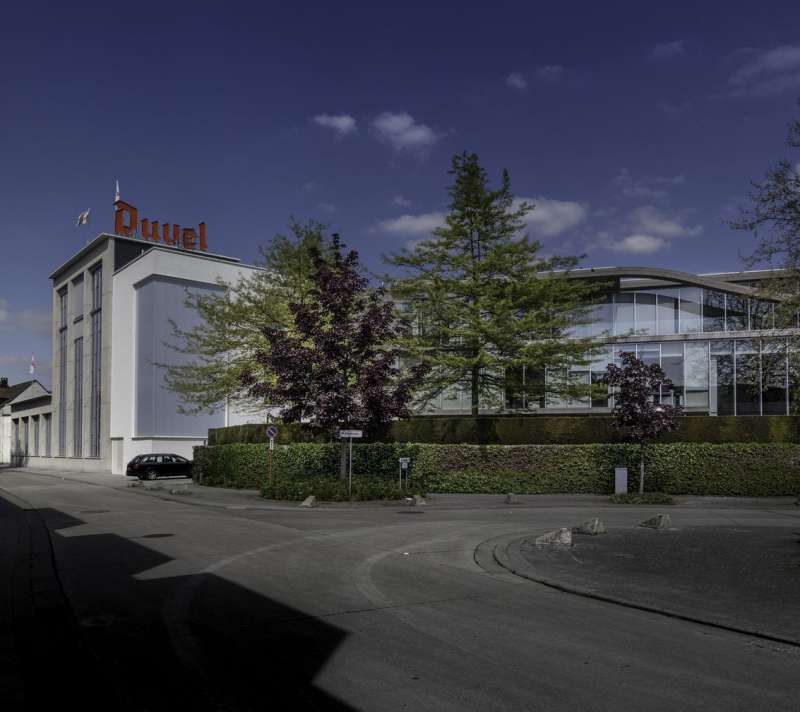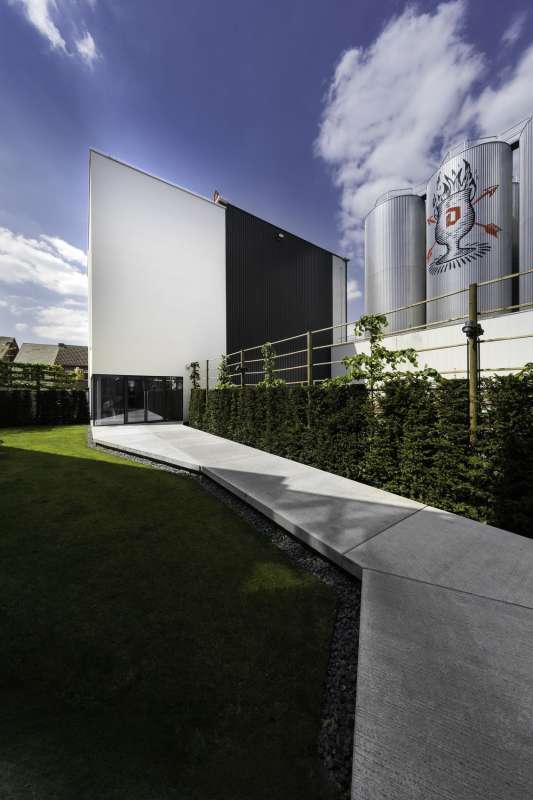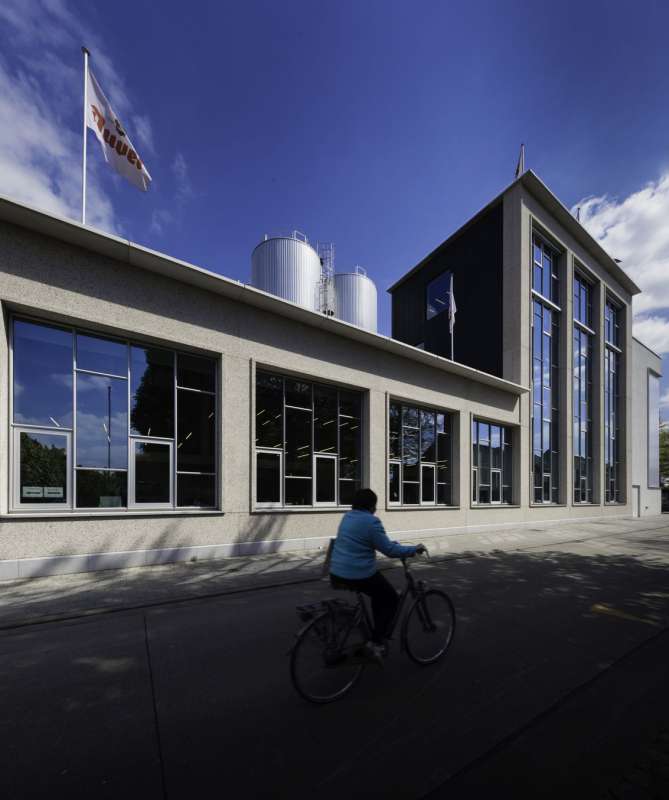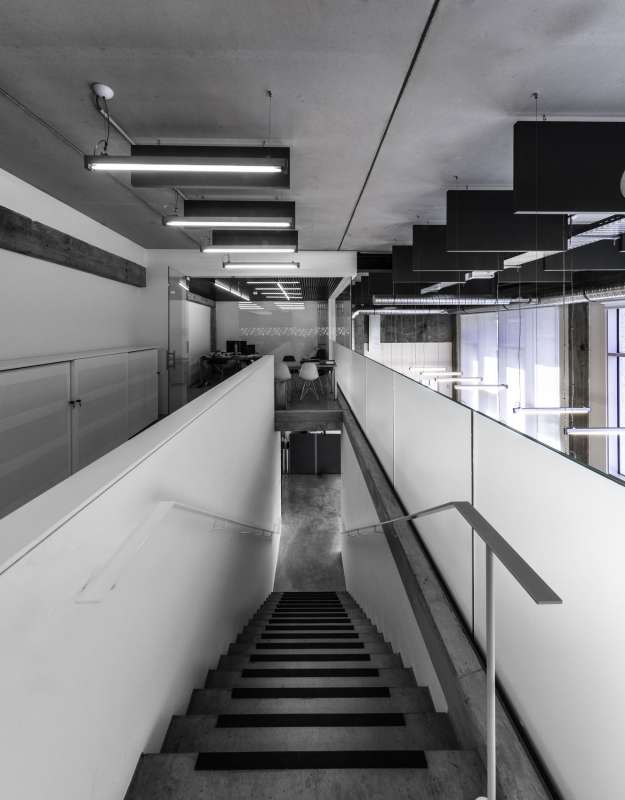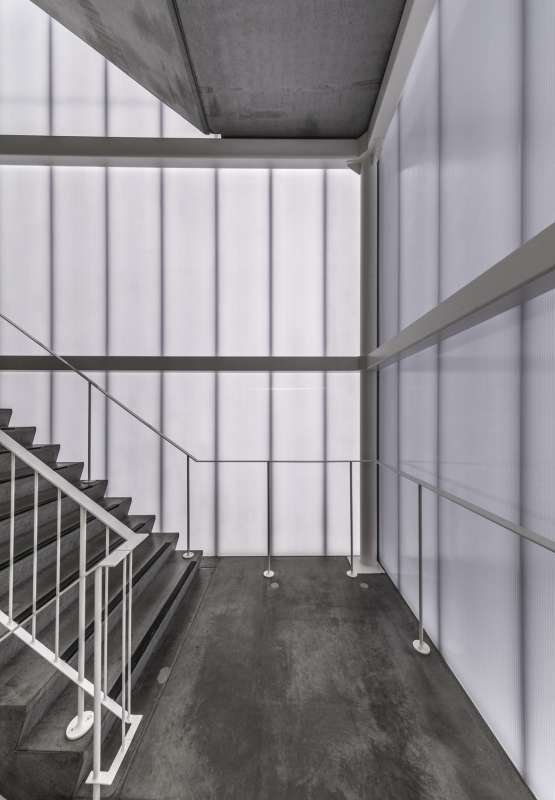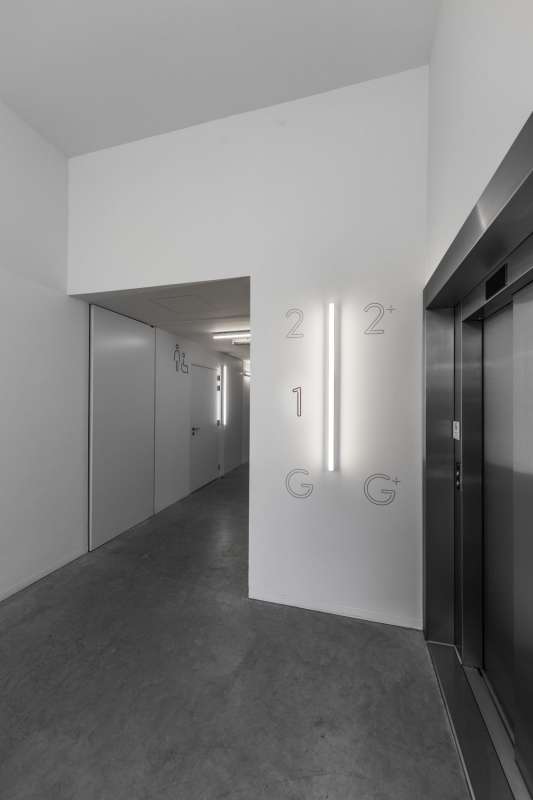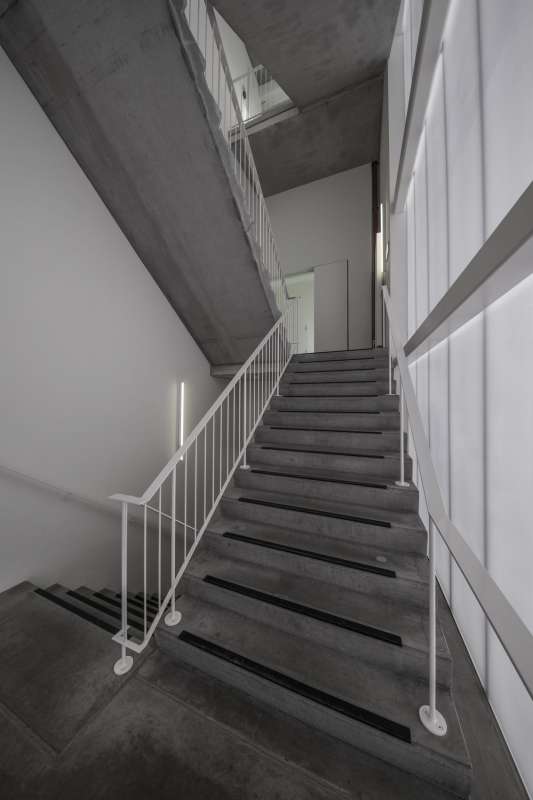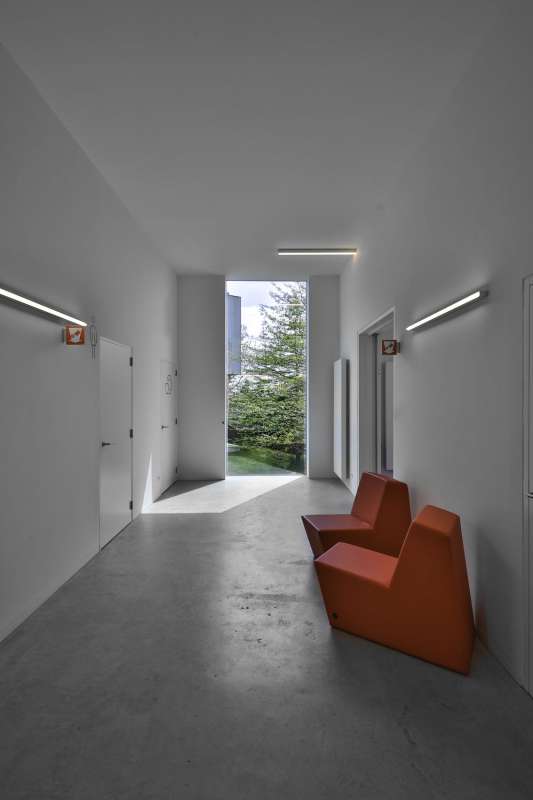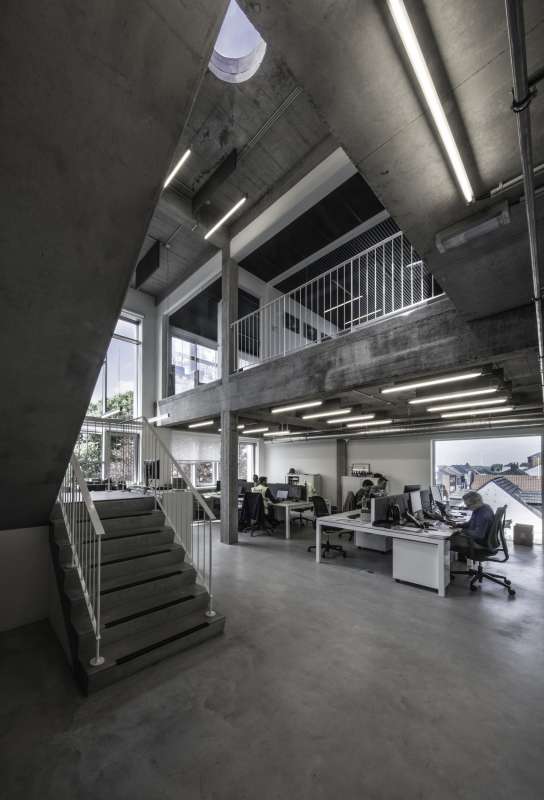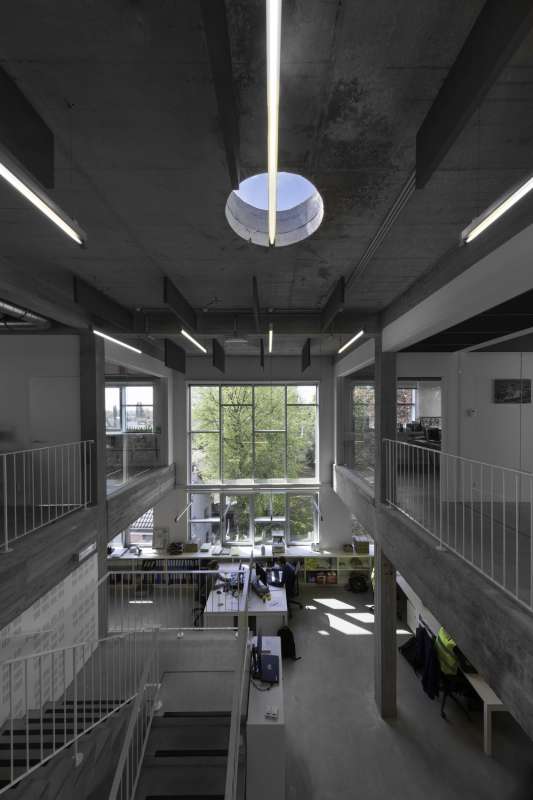 A more detailed study showed that the structure of this former brewery could conveniently house offices without major structural changes. We therefore proceeded with this more flexible option of reshaping the existing building. Located in a residential street in the middle of a small village between Brussels and Antwerp, the former brewhouse is woven into the social fabric and history of the area. The appearance of the exterior has been preserved, albeit brought up to current energy efficiency standards. Inside, historic features have been retained wherever possible. Concrete structural elements and tiles have been kept, and changes have been kept to a minimum, except where necessary for environmental or technical reasons.
The whole stands as a monument to industrial architecture, which gives the building a real presence linked to tradition and continuity.
In order to bring together all the circulation spaces and technical areas we have added a section that is simultaneously monolithic and lightweight. Its intangible nature is reinforced by the use of various shades of white and its simple contemporary design facilitates the transition between tradition and future generations. Outside, an ever-so-slightly elevated footbridge creates a fluid link to the brewery's head office which is located just a few metres away.
Photos Serge Anton