MeK, to purify the space of family spirit, BE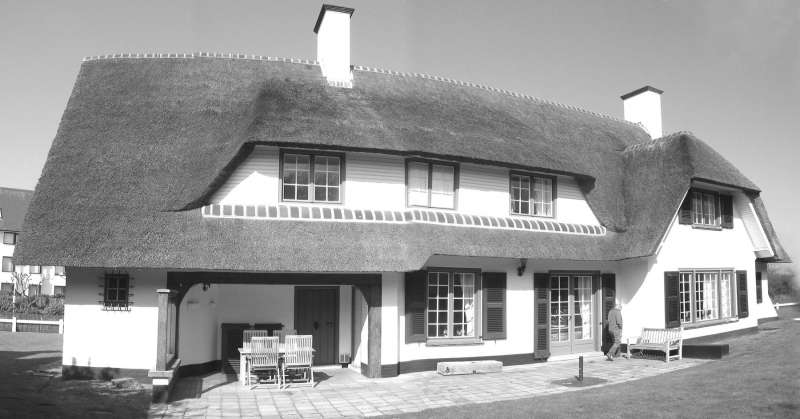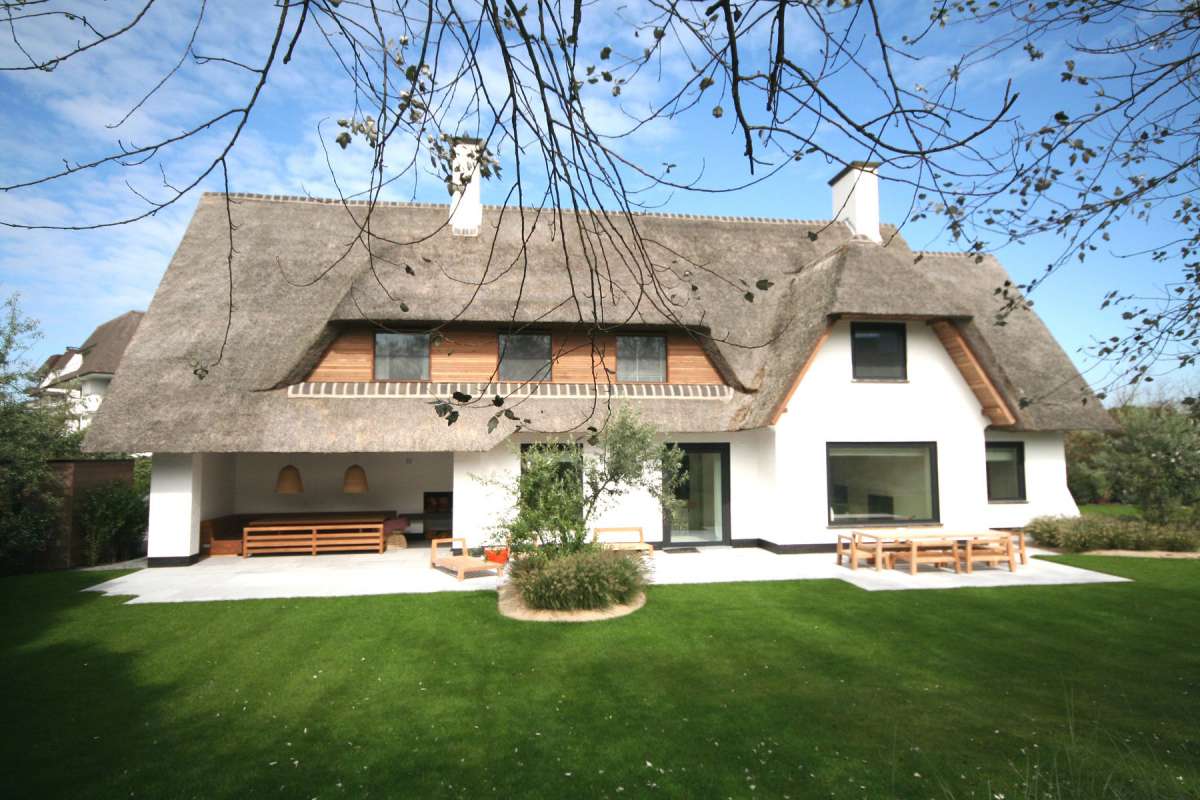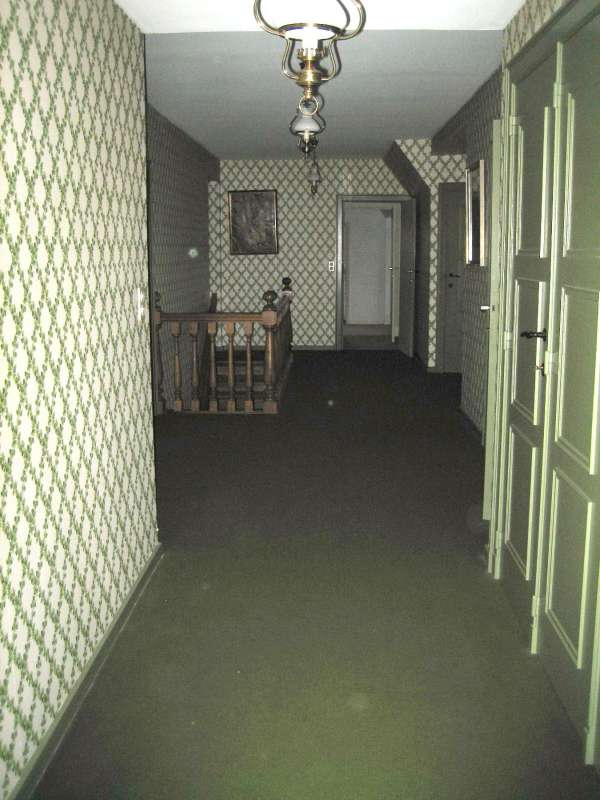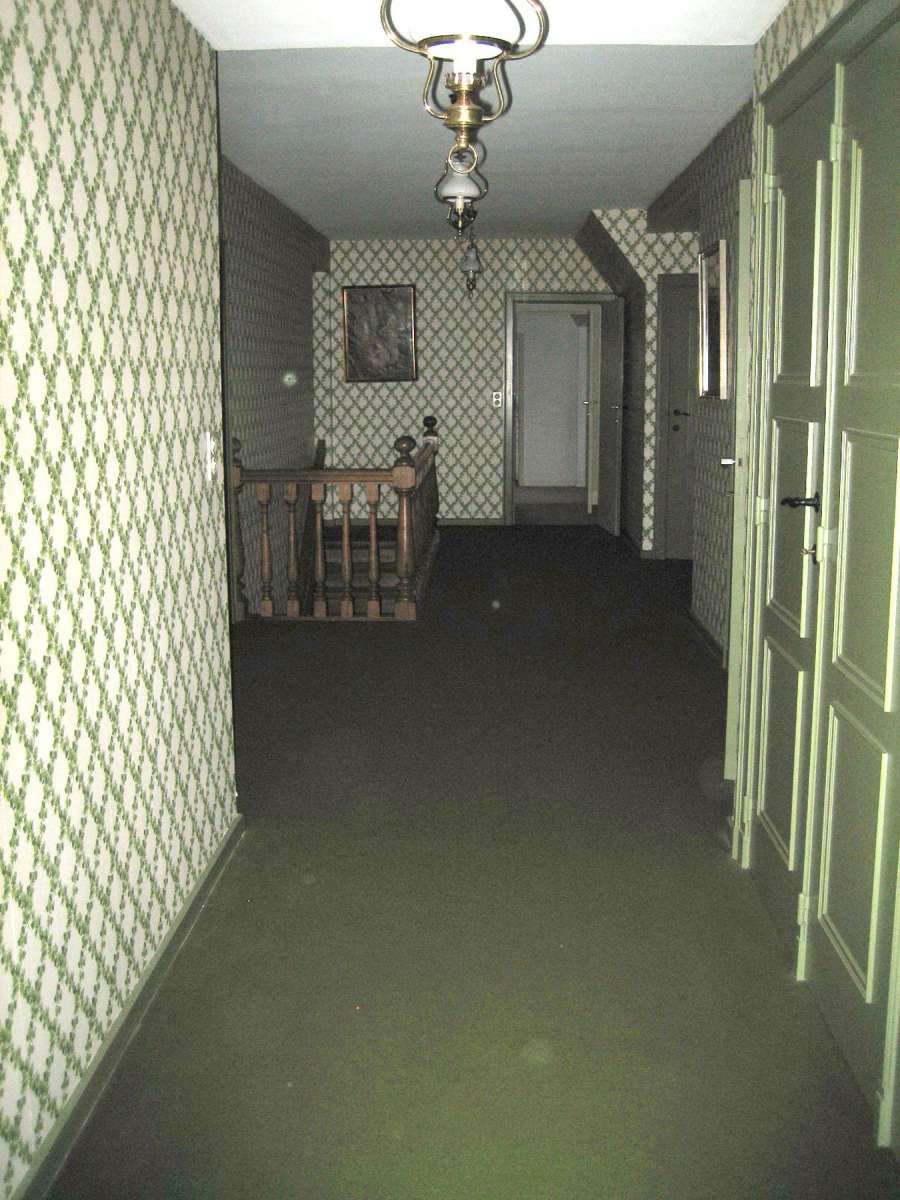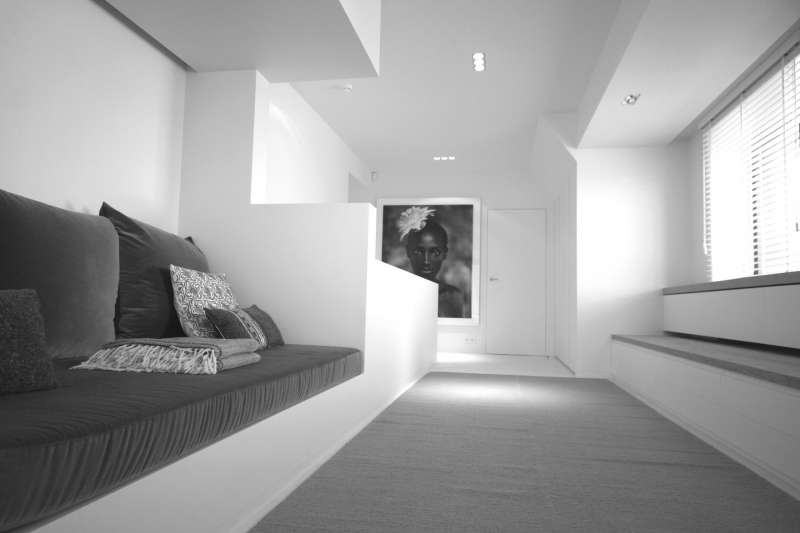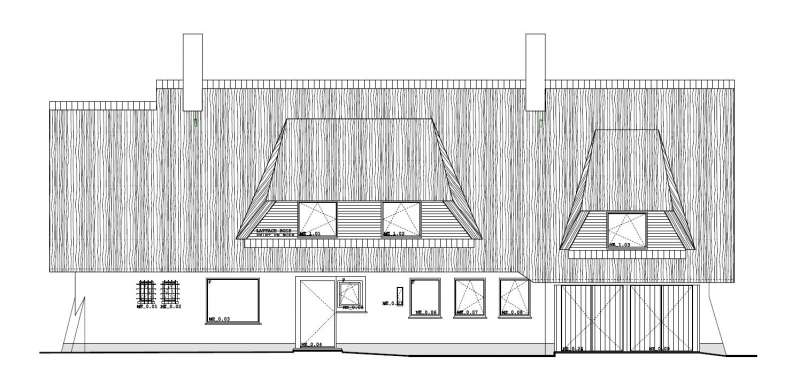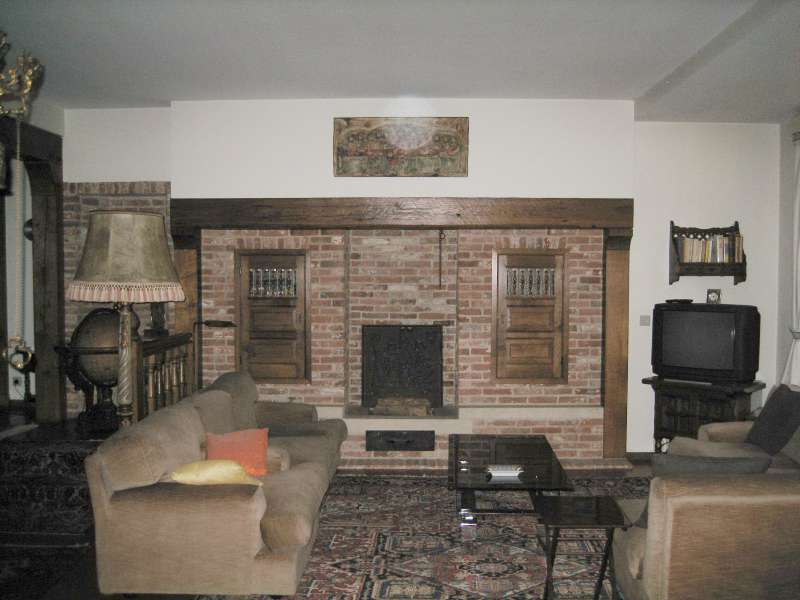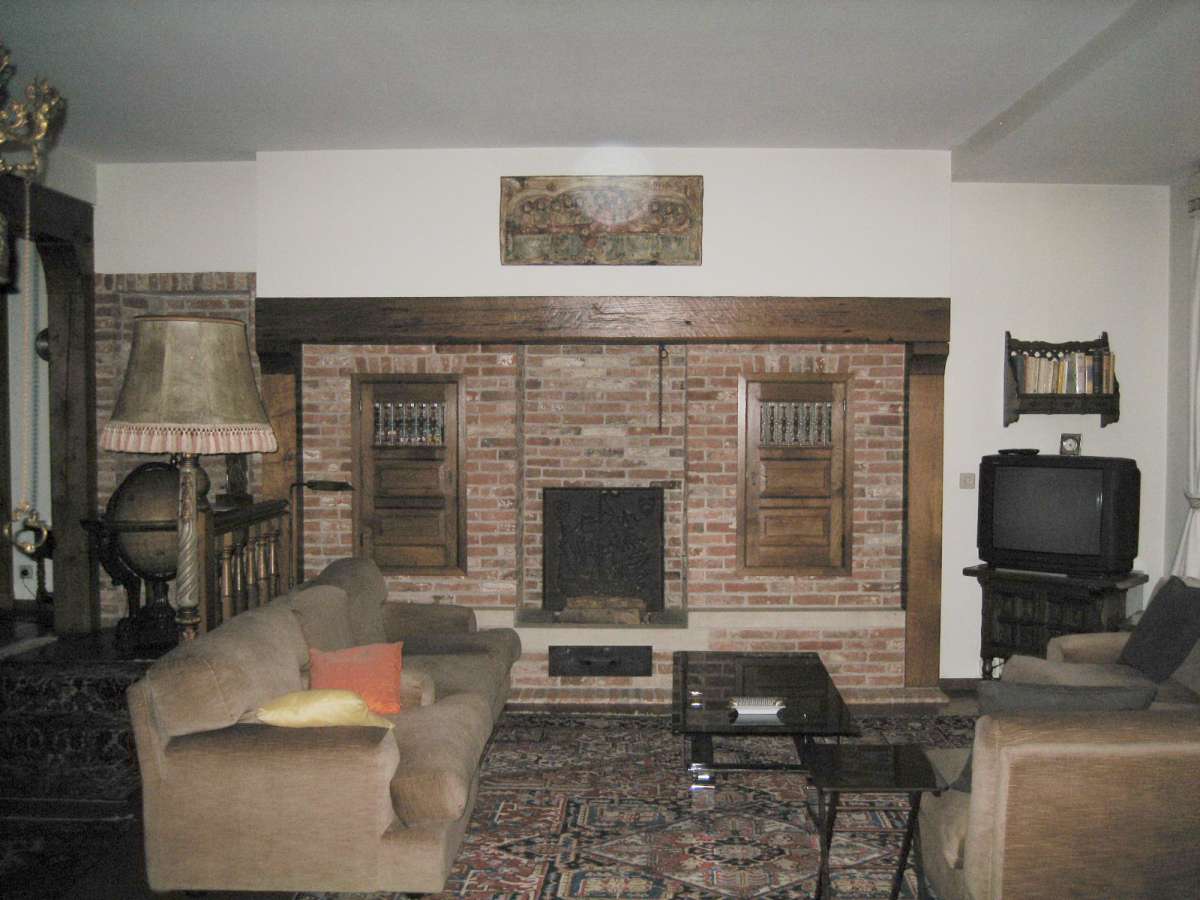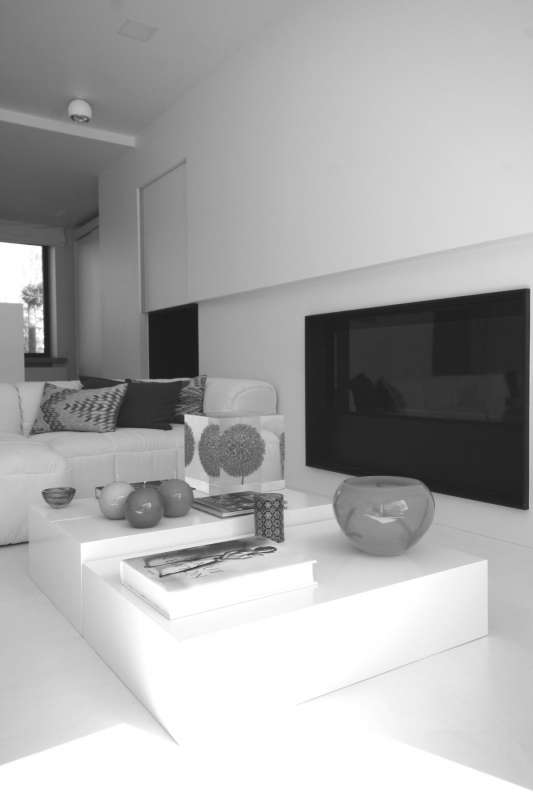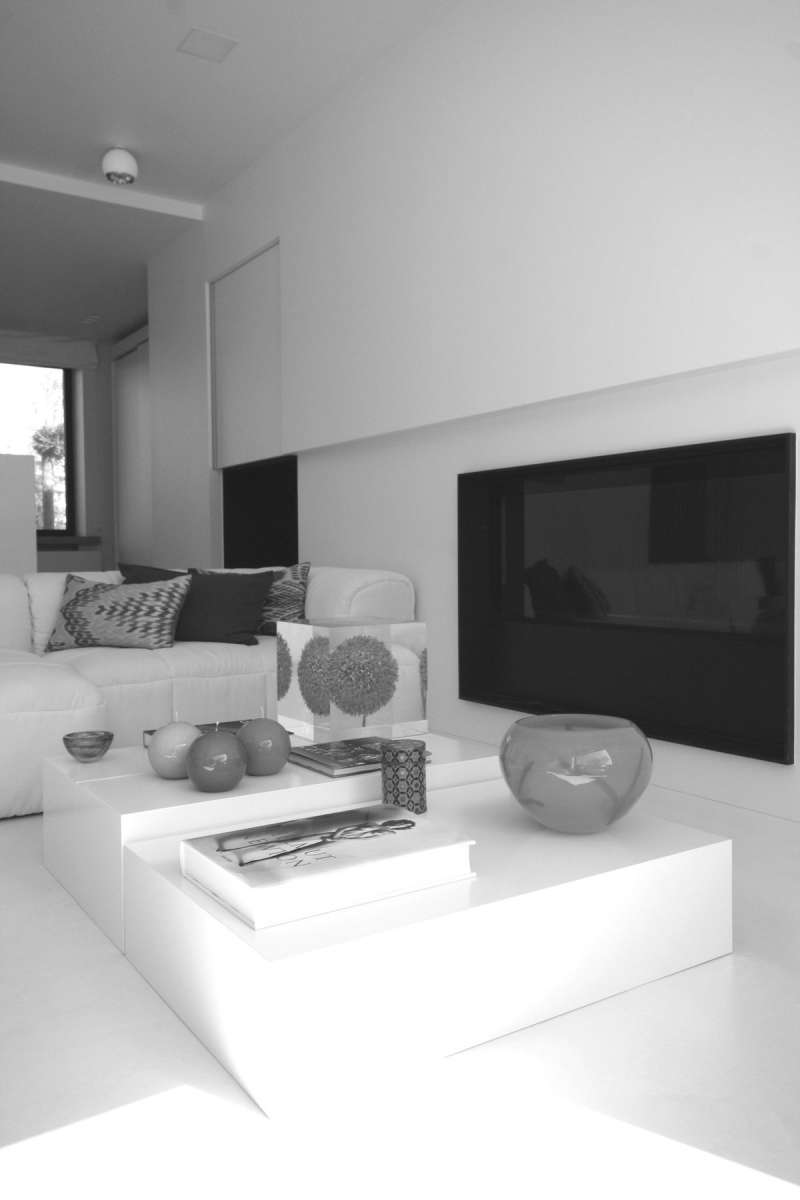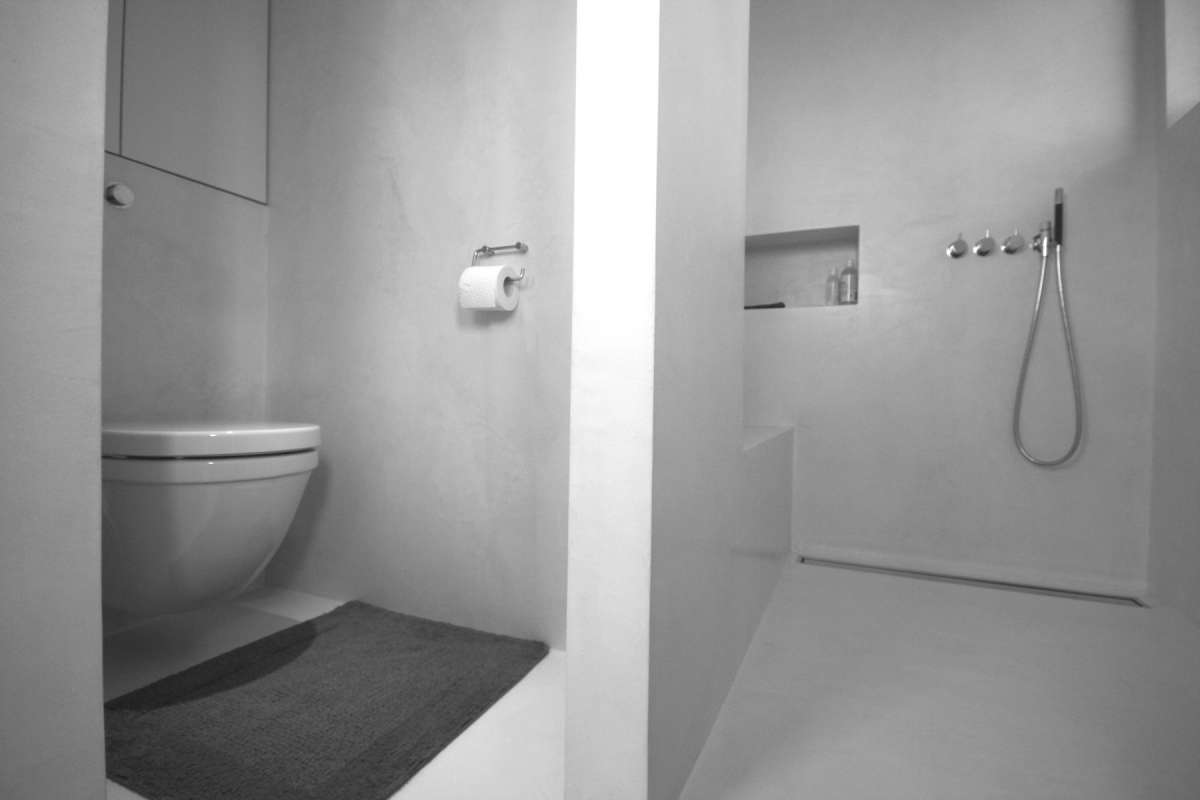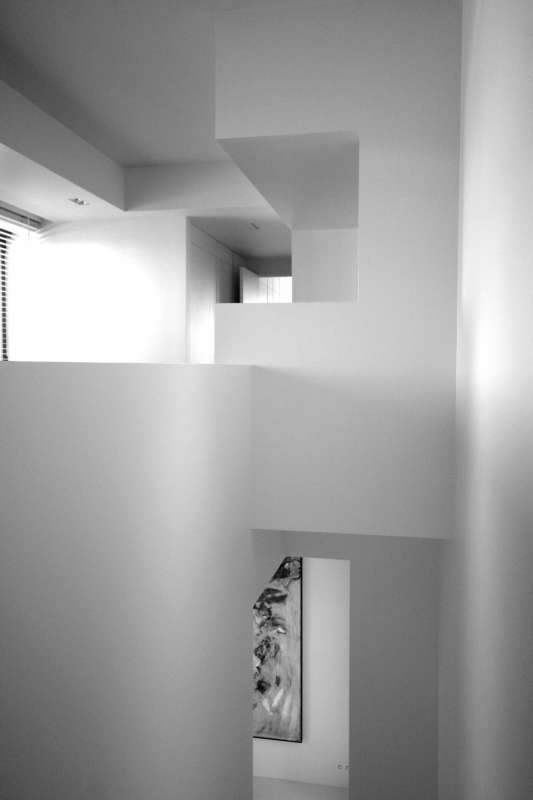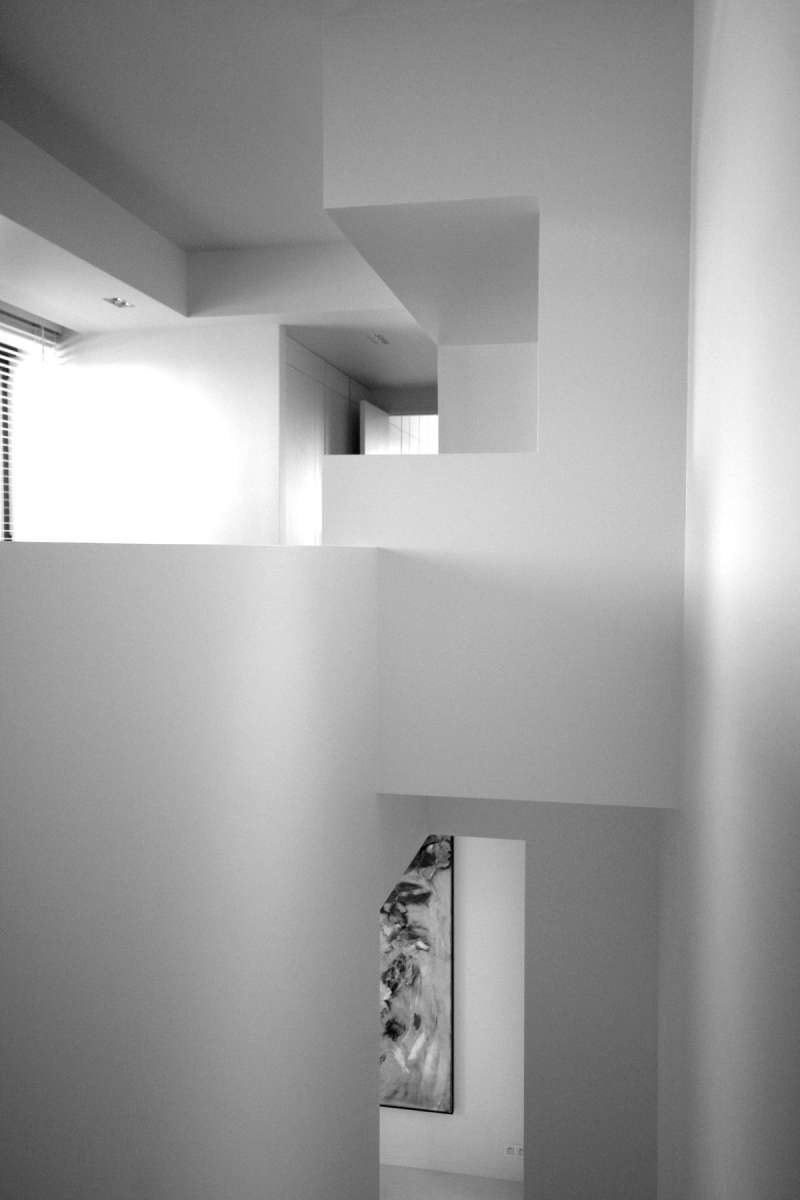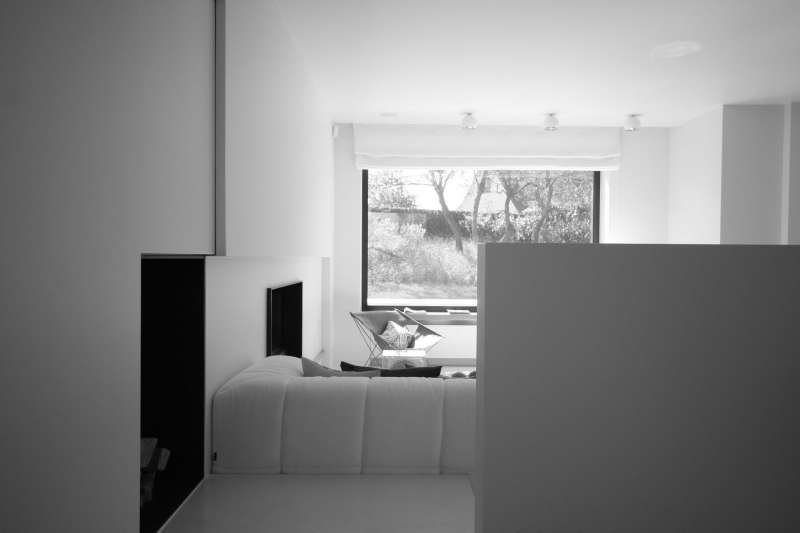 The simplest solution would have been to demolish it and build something new. We assessed their needs against the work required to remodel and gave our estimate. A significant surface area increase was the main budget-swallower for the project. The clients eventually chose to retain the existing house while completely remodelling the spaces to meet their needs. This preliminary work meant that they were able to spend less overall and focus on their real needs.
The remodelling itself called for simplification of the spacial proportions and materials. This allowed space and light to prevail over claustrophobia and gloom, while simultaneously highlighting existing features of this fairly typical coastal property.